Client work
Printix
---
Technology used

Sketch
Invision
HTML5
CSS3
Bootstrap
Angular
Java backend

Website

Printix
Project details
In an industry where change and innovation is avoided to keep things at status-quo, Danish start-up Printix is on a mission to replace traditionel business print infrastructure with a cloud-based SaaS solution.
I was initially hired to give Printix's main website a make-over, but Printix was in dire need of UI, UX and templating experience, so I ended up taking on the challenge of redesigning and reimplementing all of their existing web apps: An administrative system to manage the print environment in, an app for the end-user to handle and release their printed documents from and a couple of minor apps for technicians etc.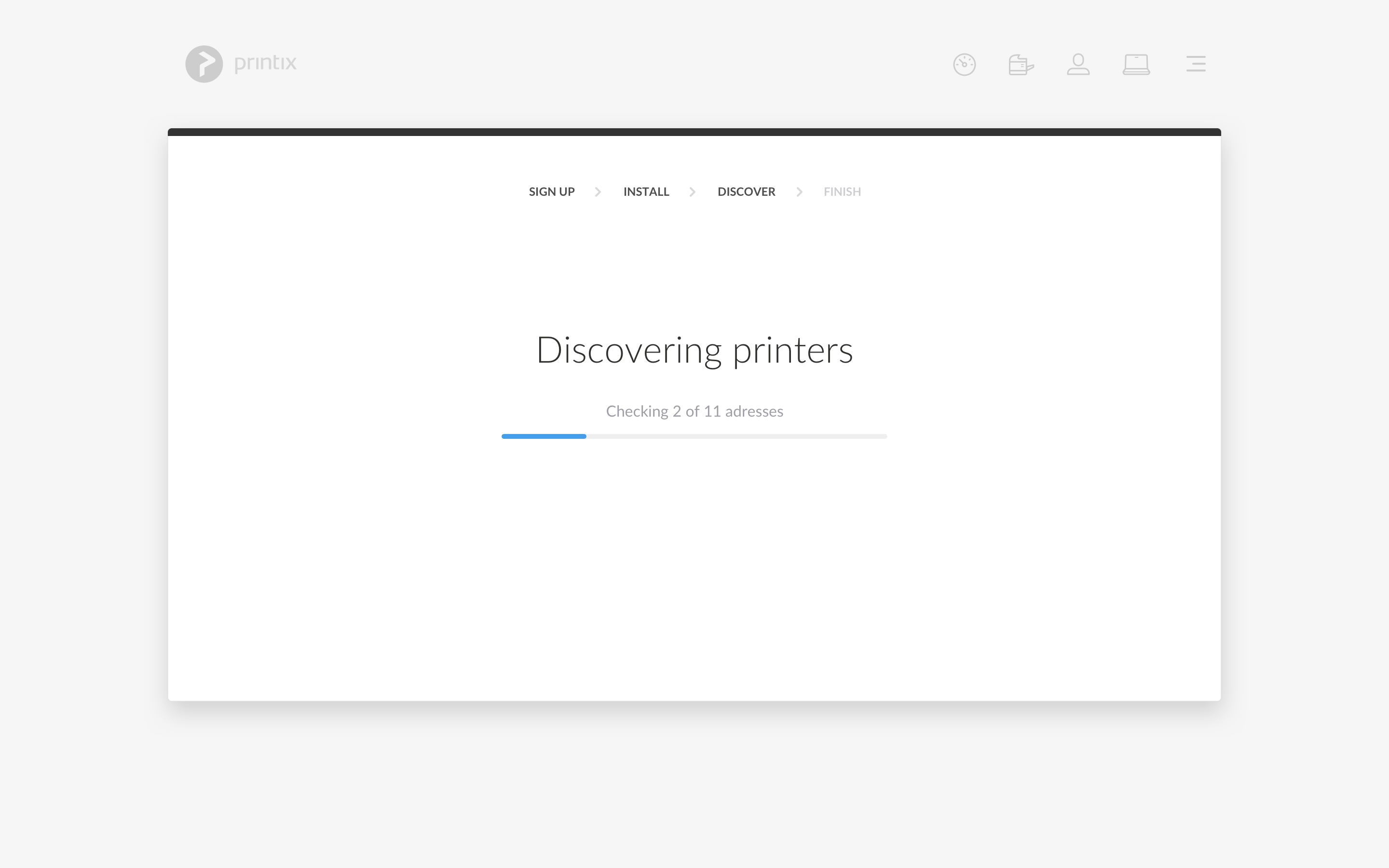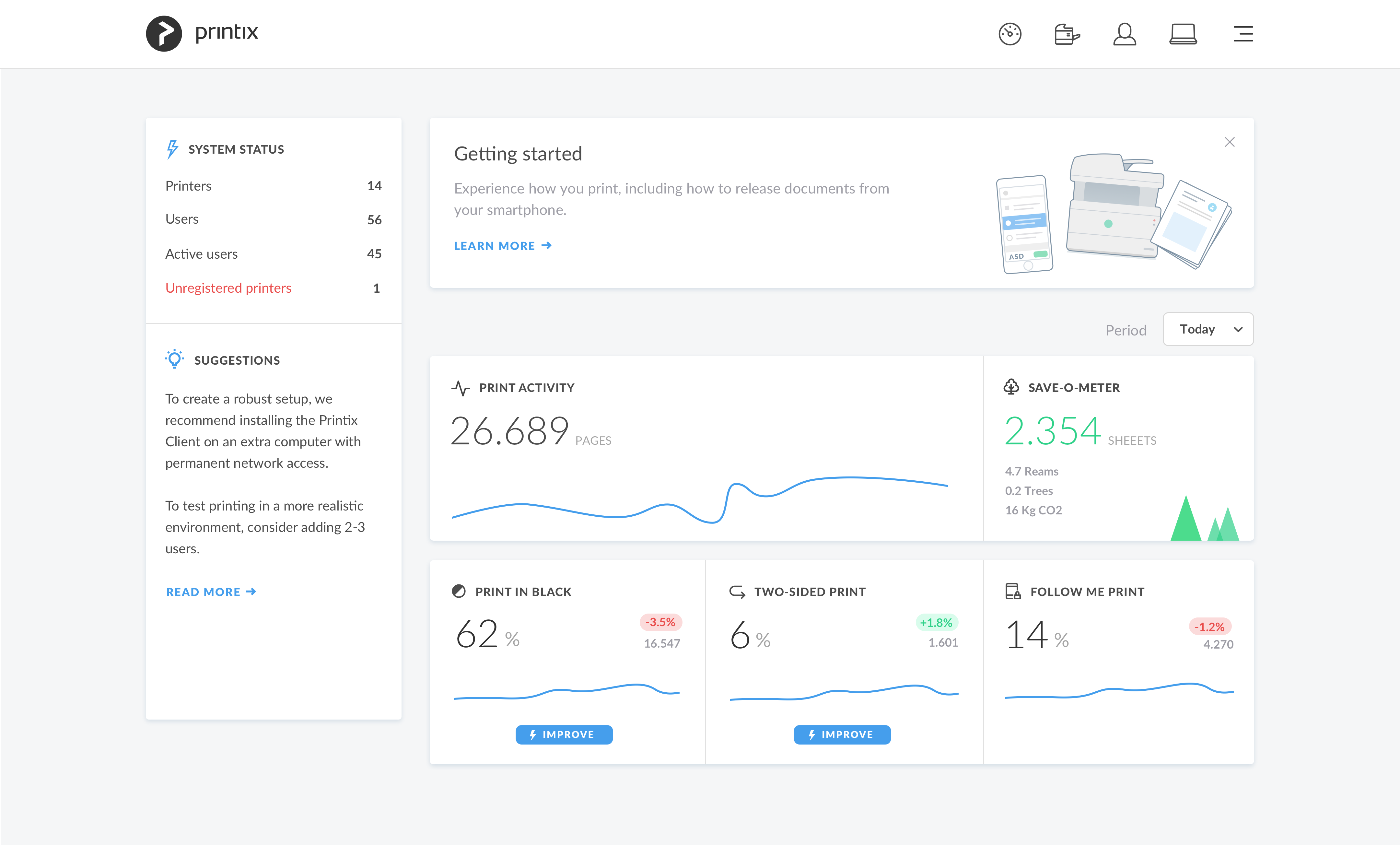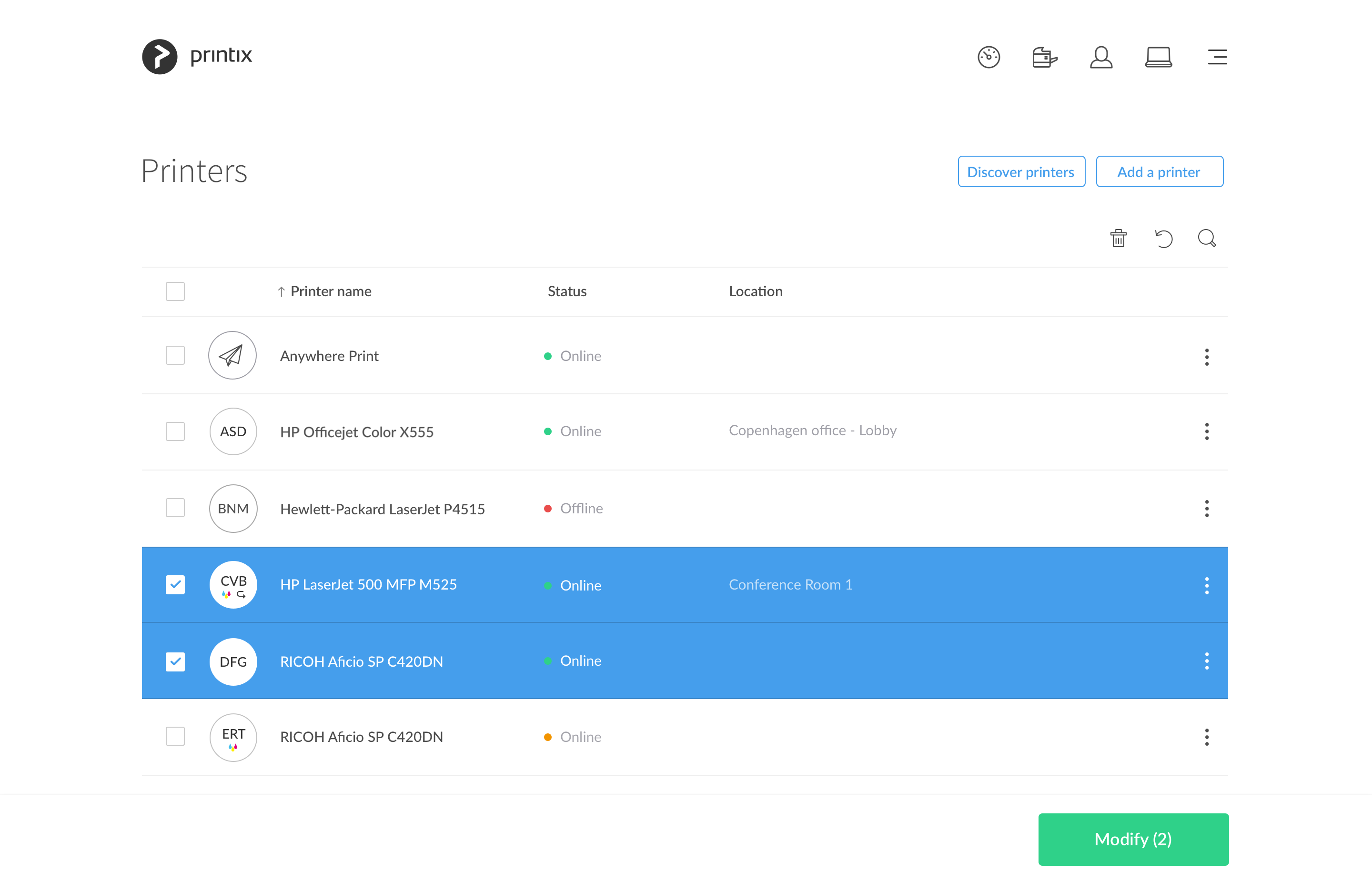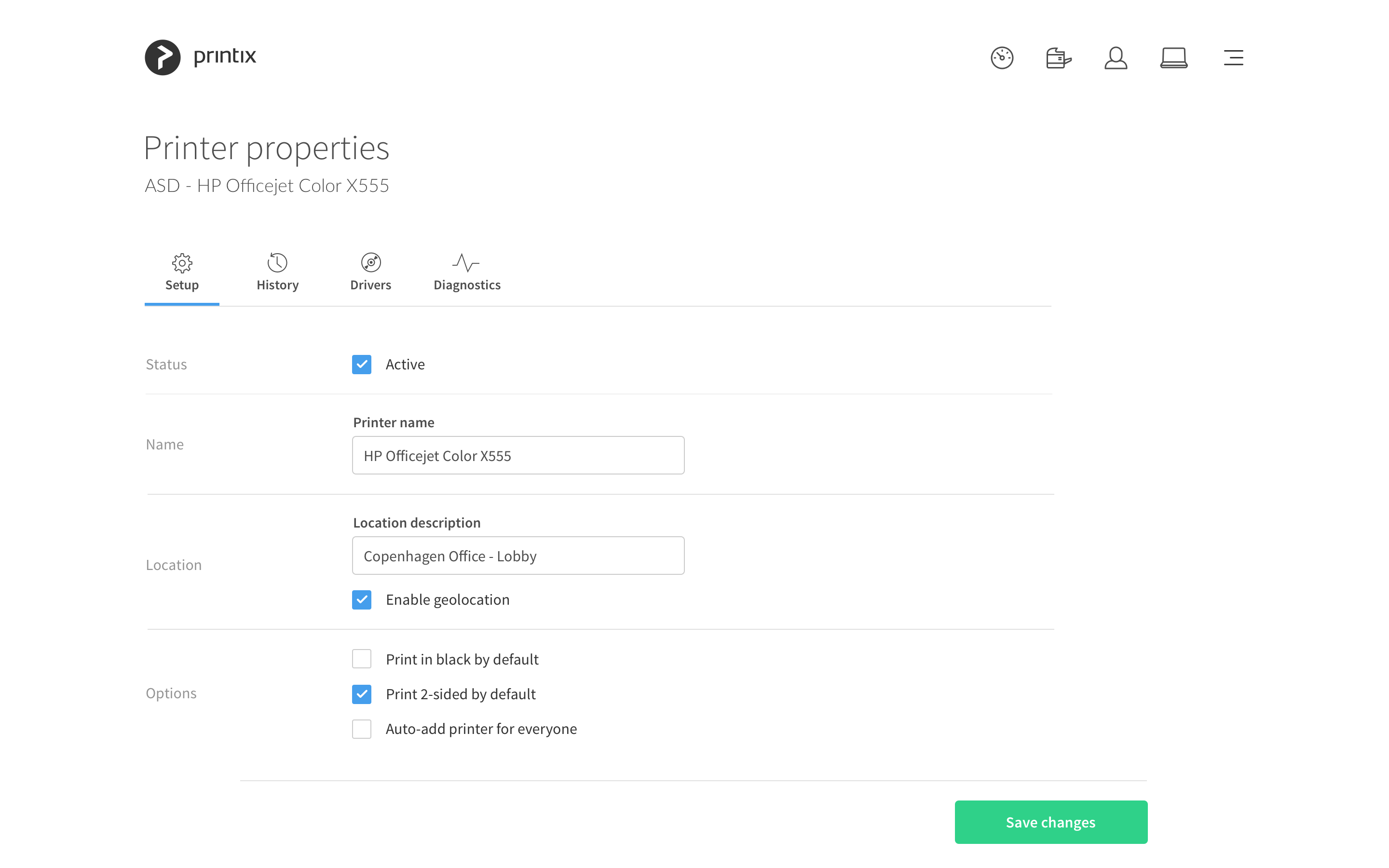 More screenshots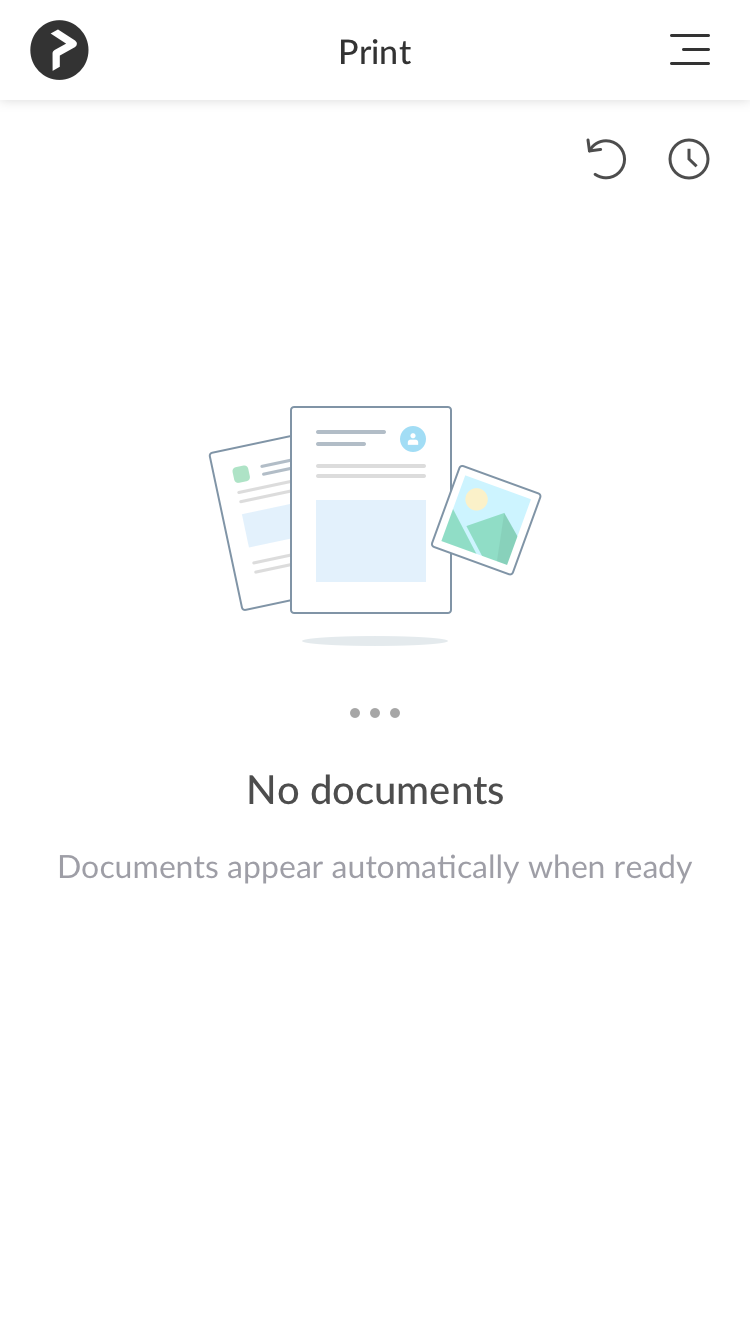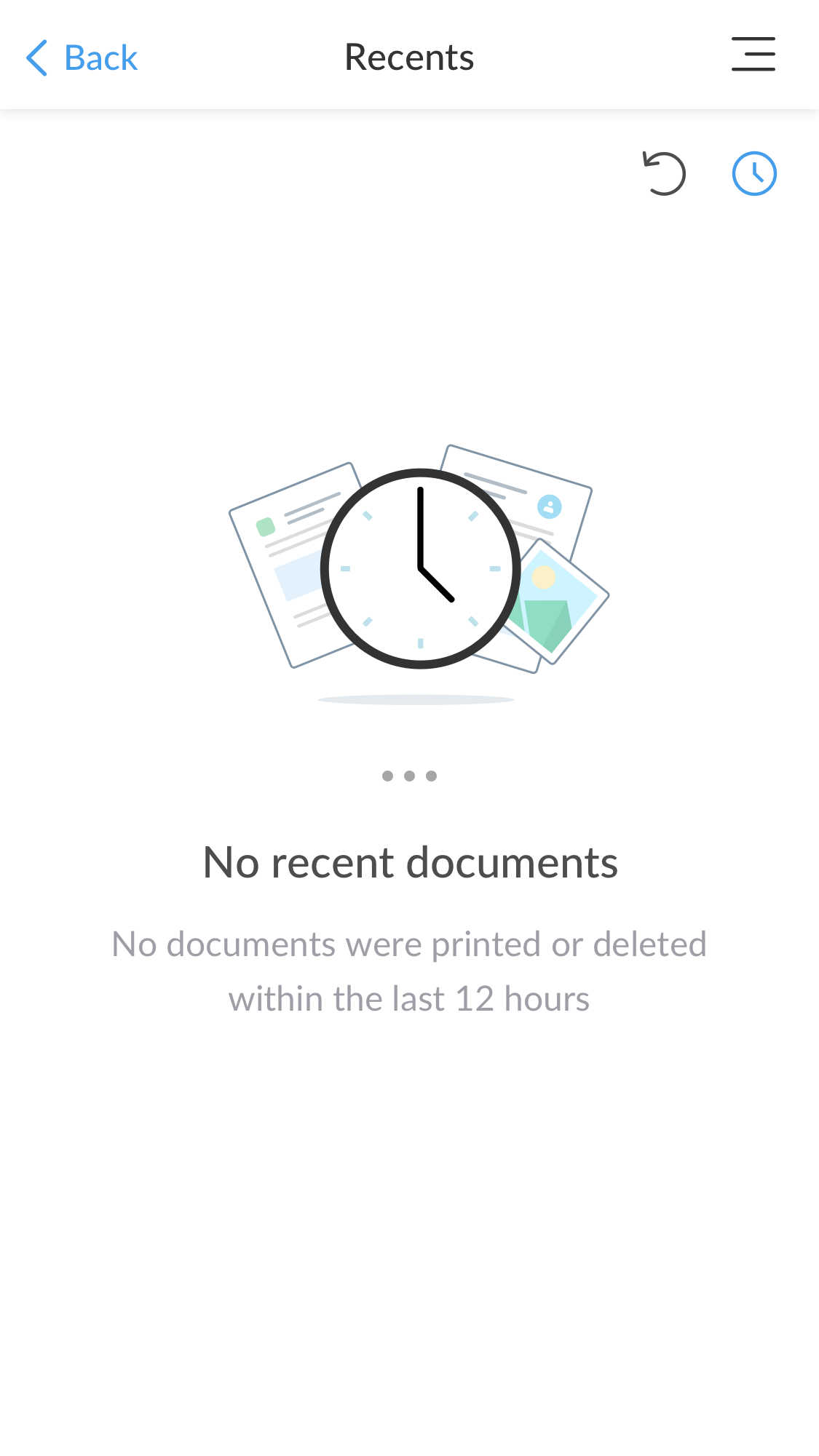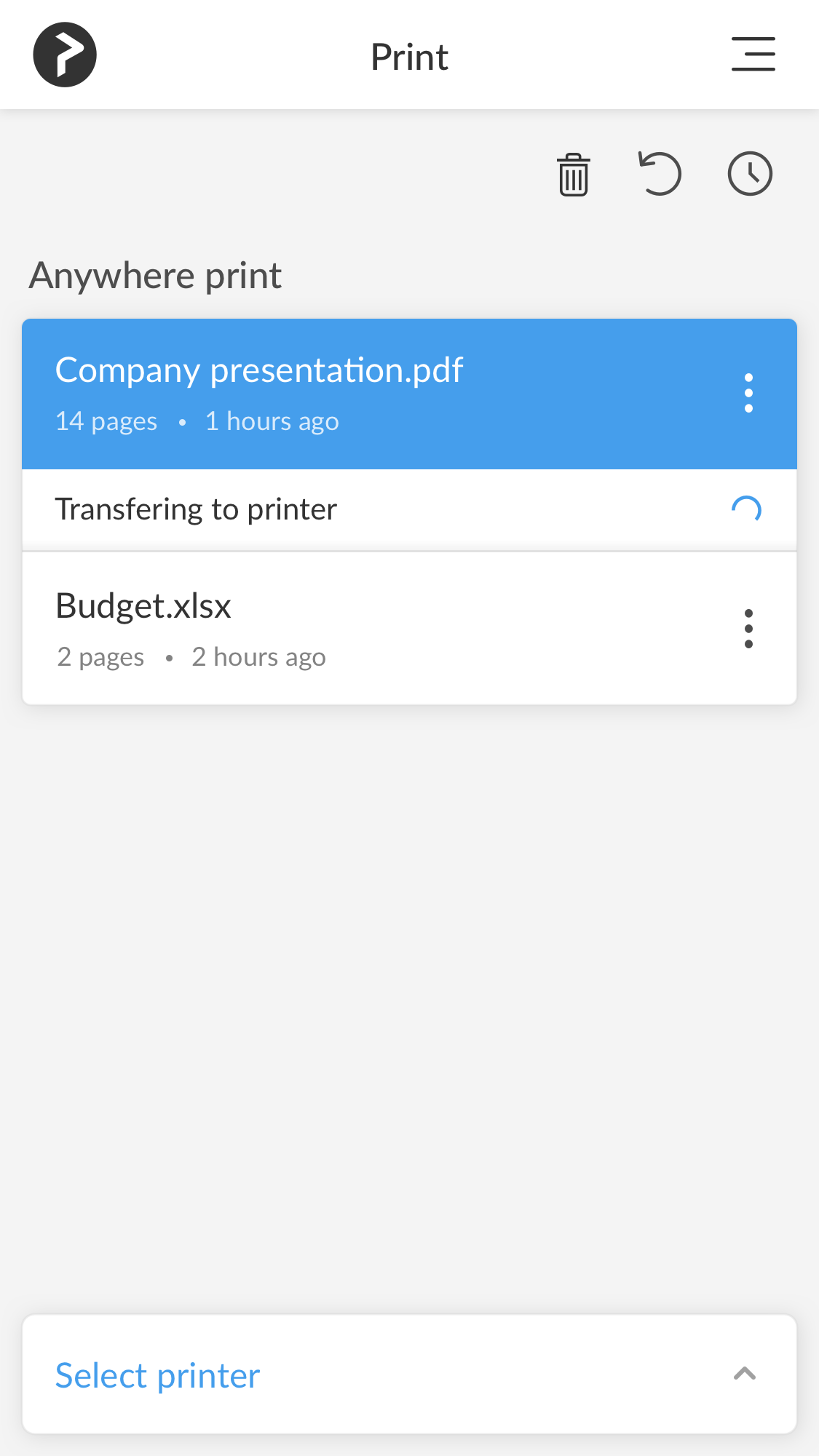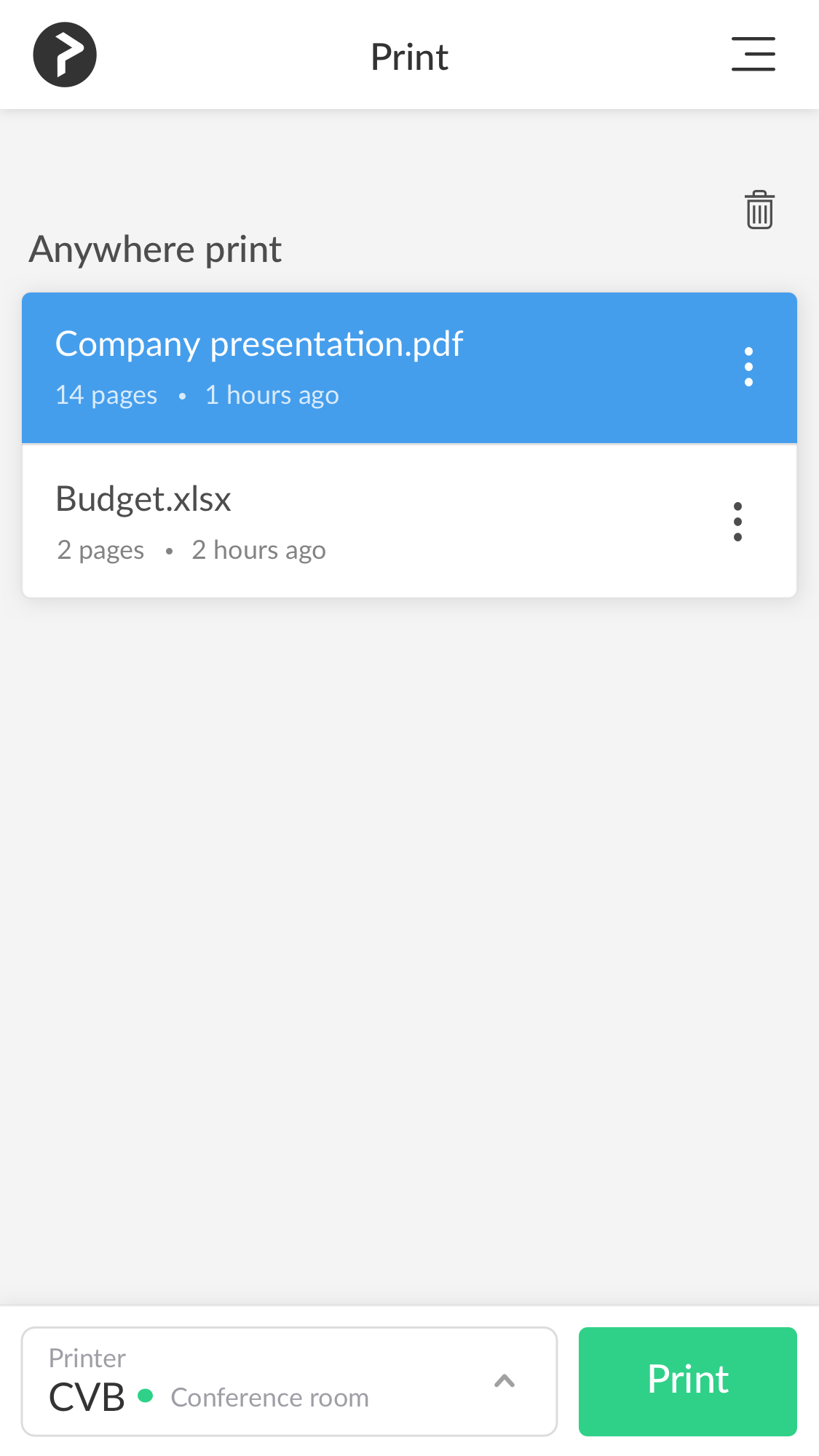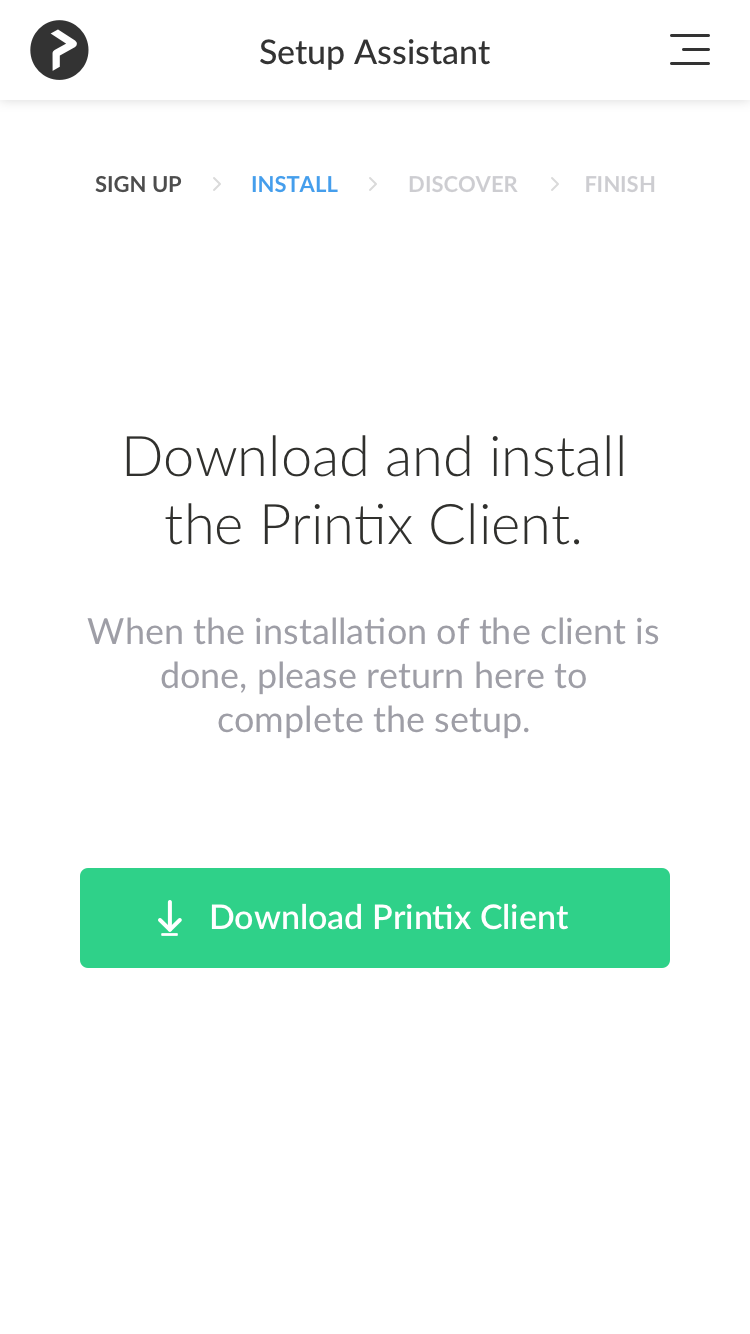 Do you need help designing or building something similar?
Let's talk