Client work
Semler car dealers
---
Client

Semler Services

Technology used

HTML5
CSS3
LESS
Twitter Bootstrap
JS
jQuery
Github
Project details
A massive custom build car dealer CMS, involving more than 300 websites, 17 car brands and multiple portal designs, that I helped design and build in 2009, needed a design and functionality overhaul. Making all templates responsive was my main task.
Responsibility
Updating designs to put emphasis on certain key services and call-to-actions.
Updating all brand templates to Bootstrap markup and restyling everything from ground up
Building Jekyll prototypes inside the .NET project, to allow the programmers to access the design assets (images, CSS, JS) directly without having to move things everytime changes were made.
Building a responsive menu structure to support the 3 levels of pages.
Updating form designs by consolidating and cleaning up the old ones, to increase conversion rates on key services.
Responsiveness
---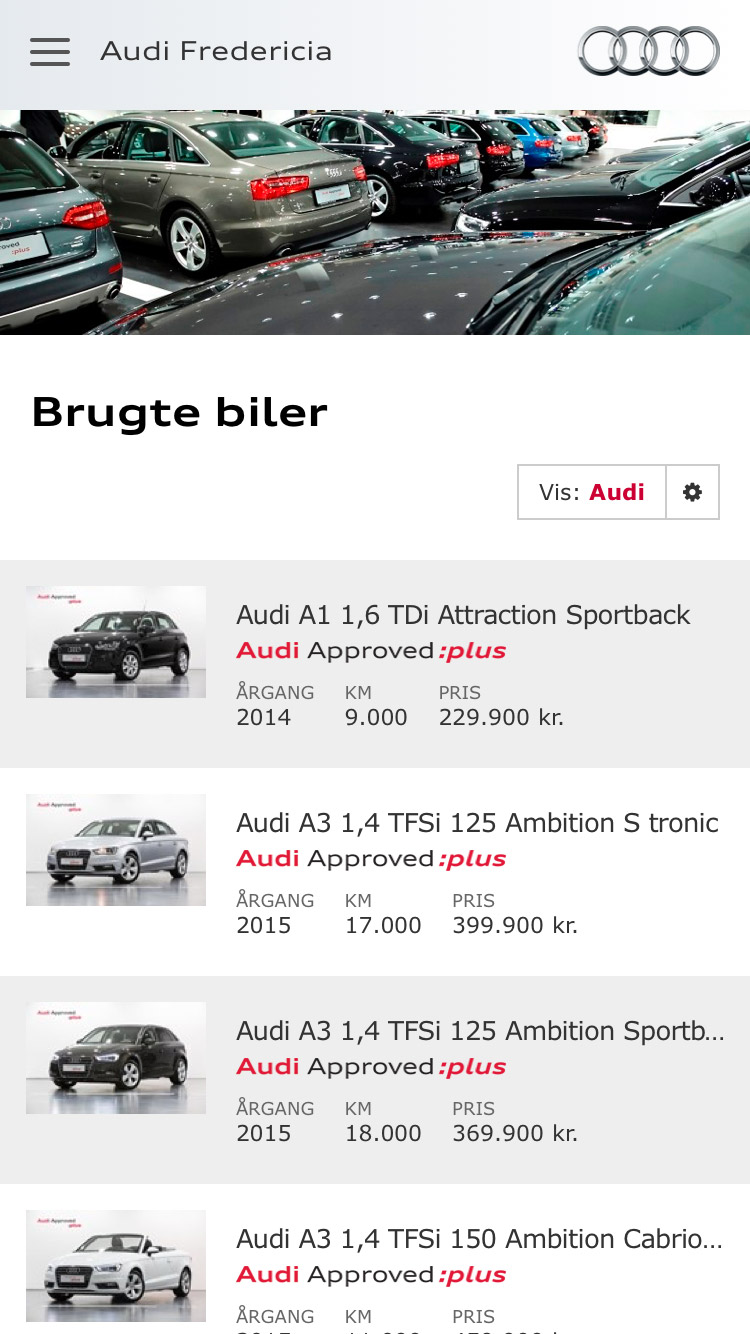 Form redesigns
---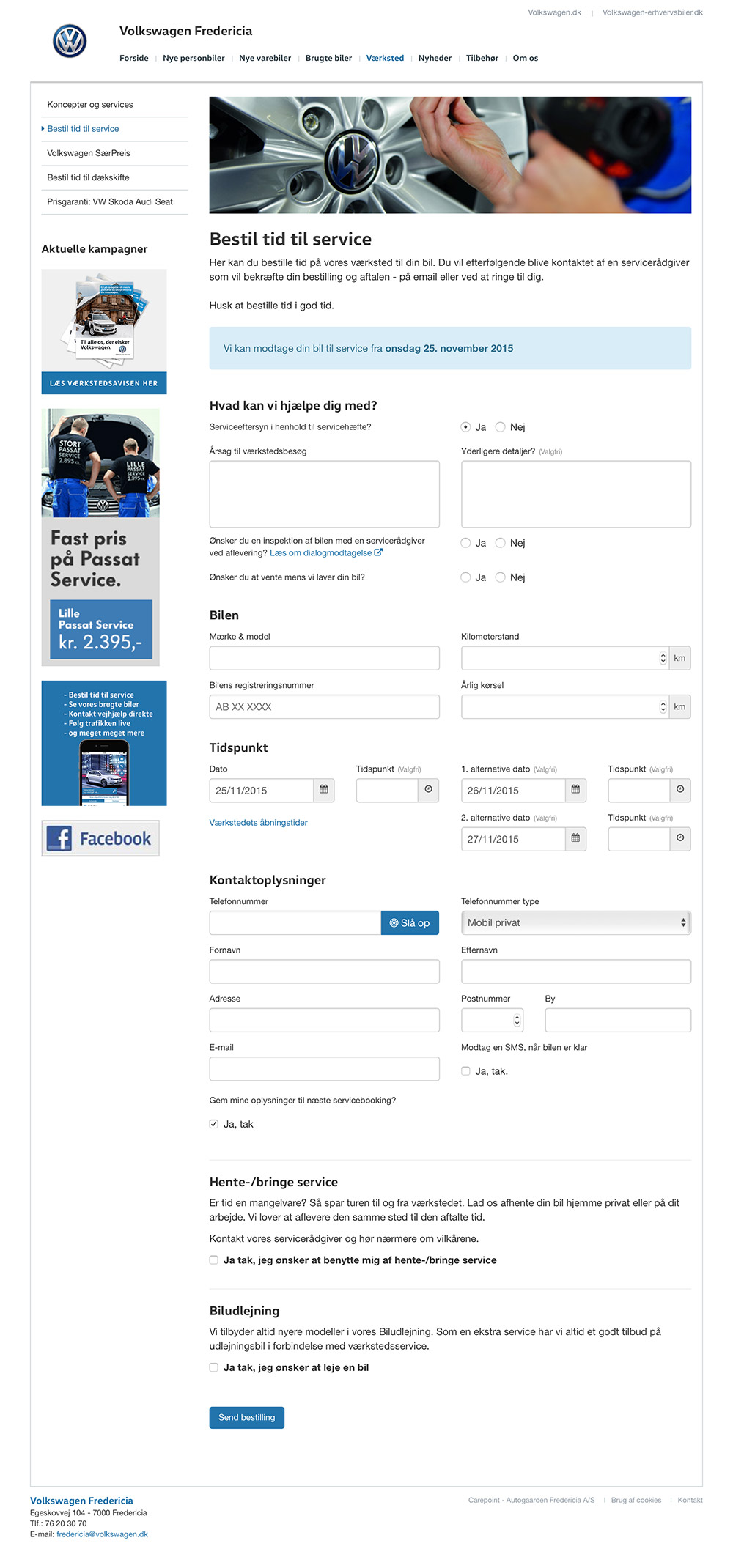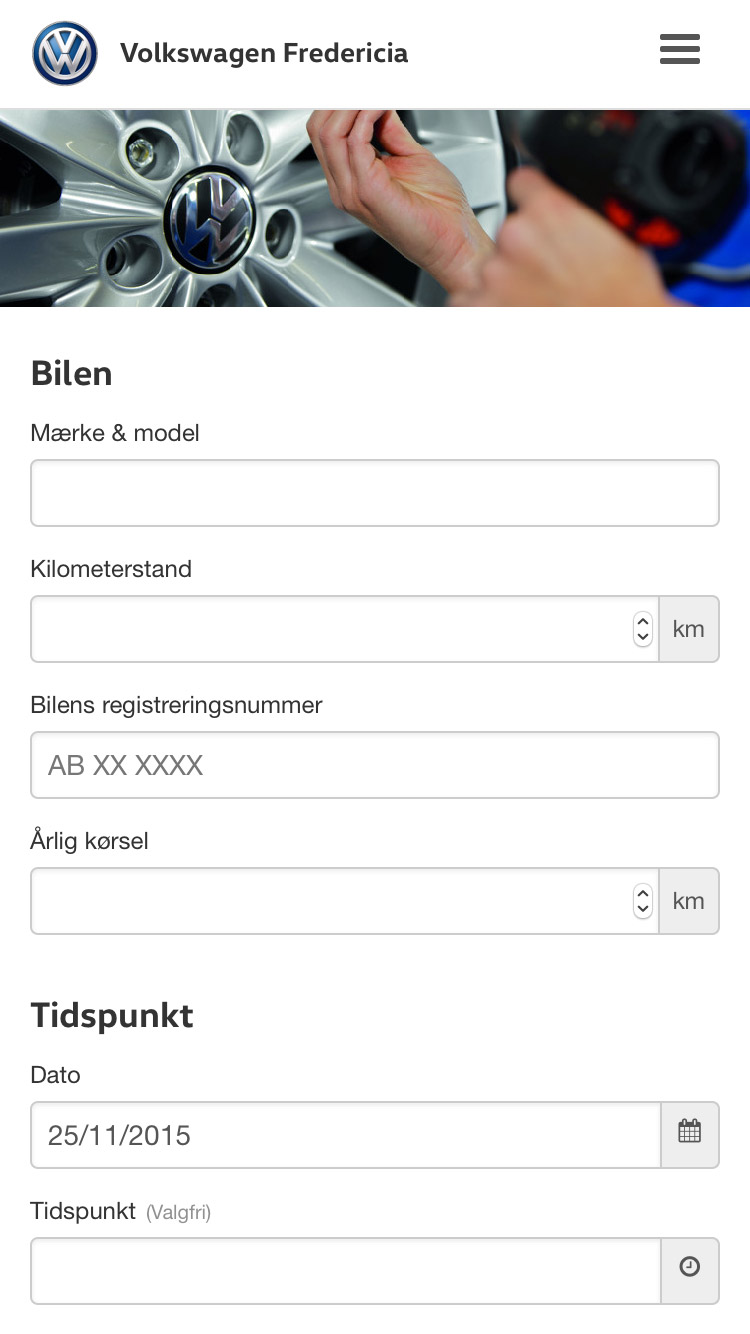 Layouts
---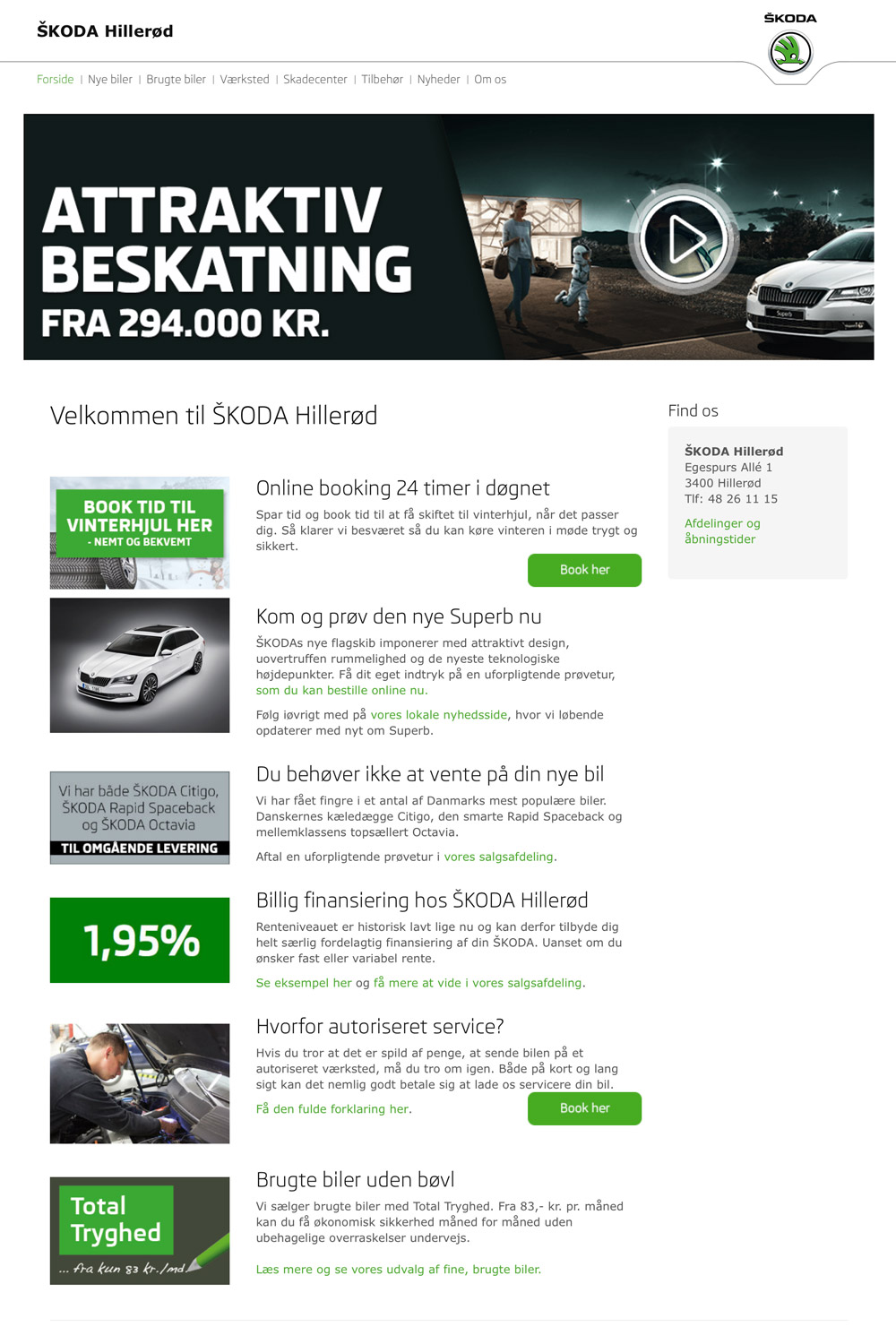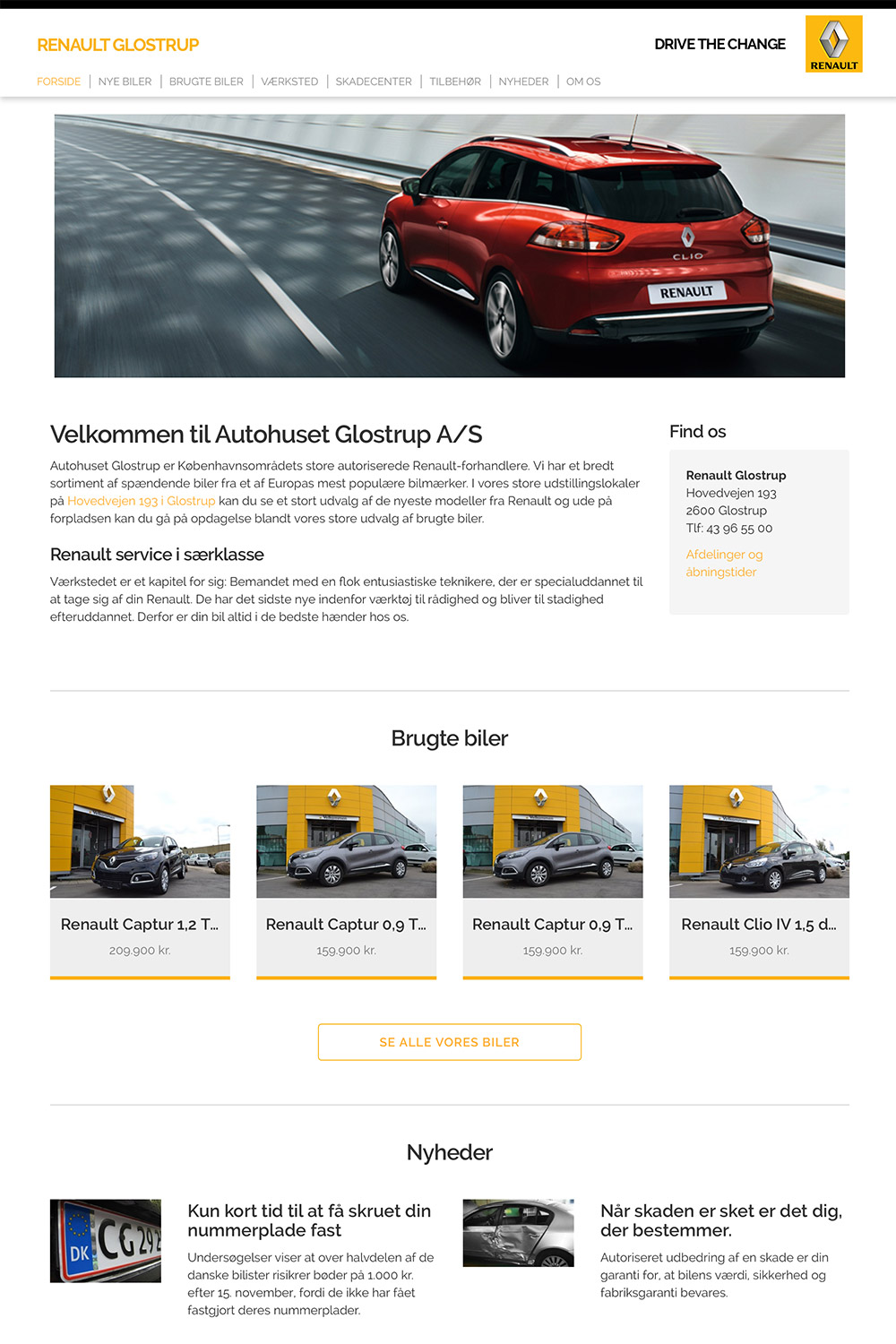 Portal designs
---
Portal pages were made for car dealers with multiple websites, with options to change designs, layouts, and color combinations from an admin section.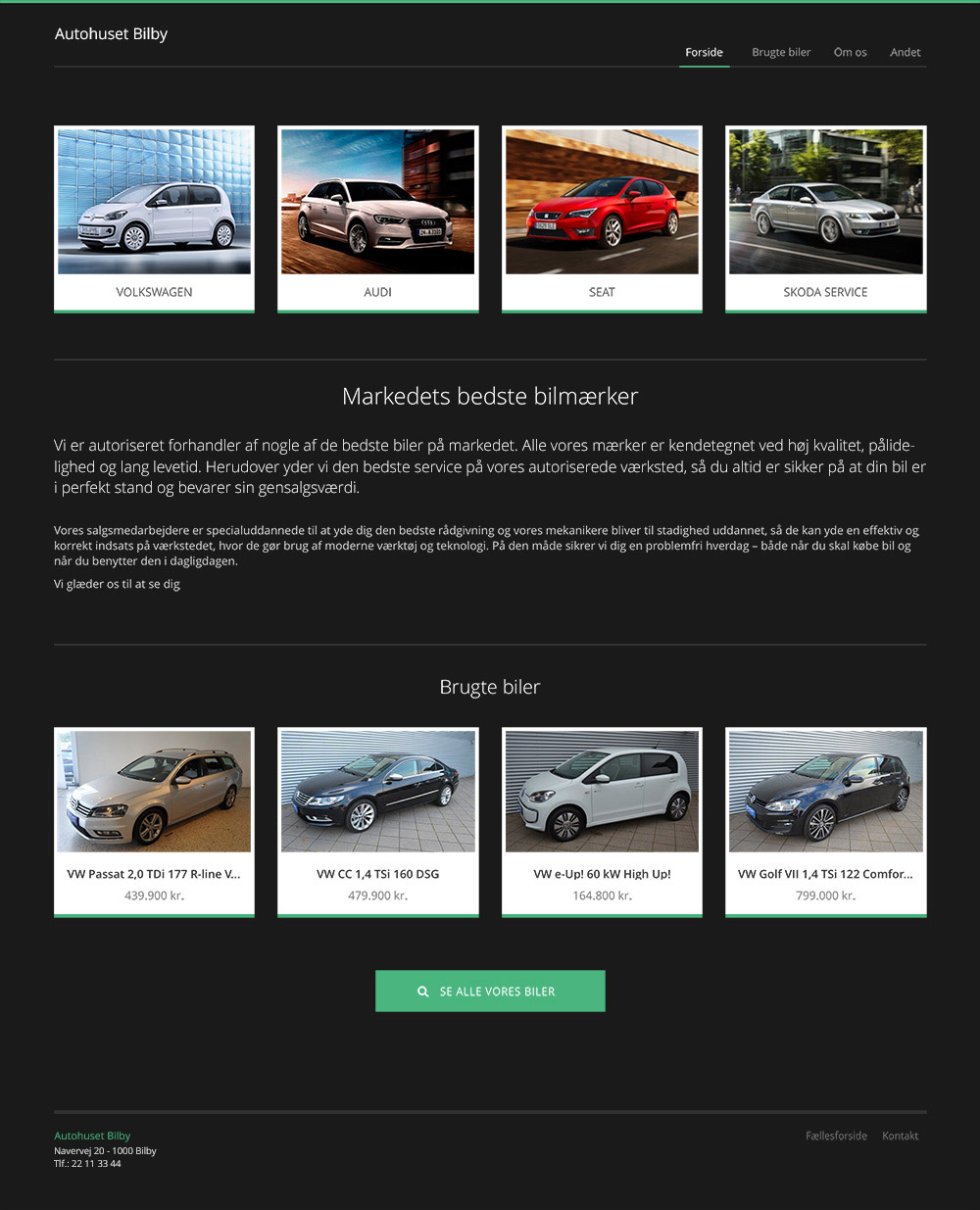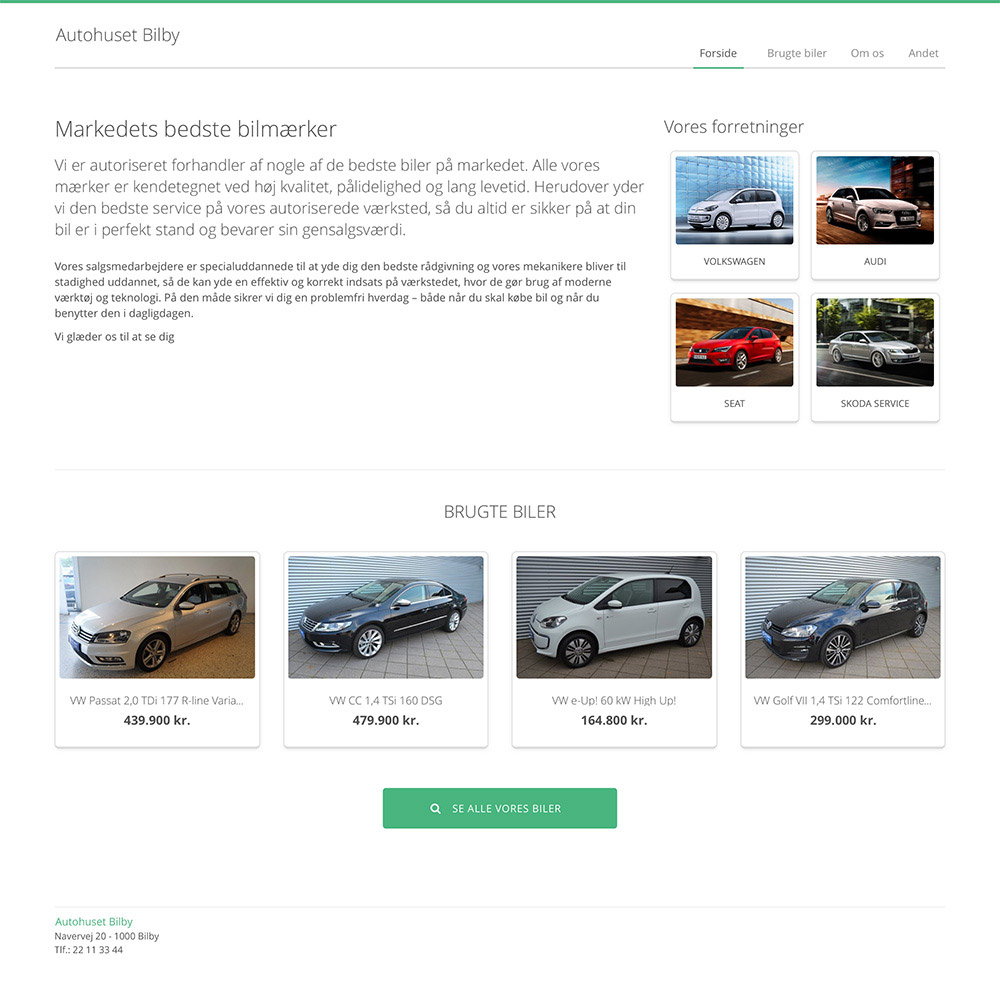 Do you need help designing or building something similar?
Let's talk