Hi, I'm Daniel Aakjær Sørensen. Currently, I'm working as a freelance consultant and co-founder of a secret eco-project in the Caribbean 🌴
Besides being a big design fan, I'm also an outdoorsman, entrepreneur, sports geek, vivid kitesurfer and in general enjoy the simple pleasures in life.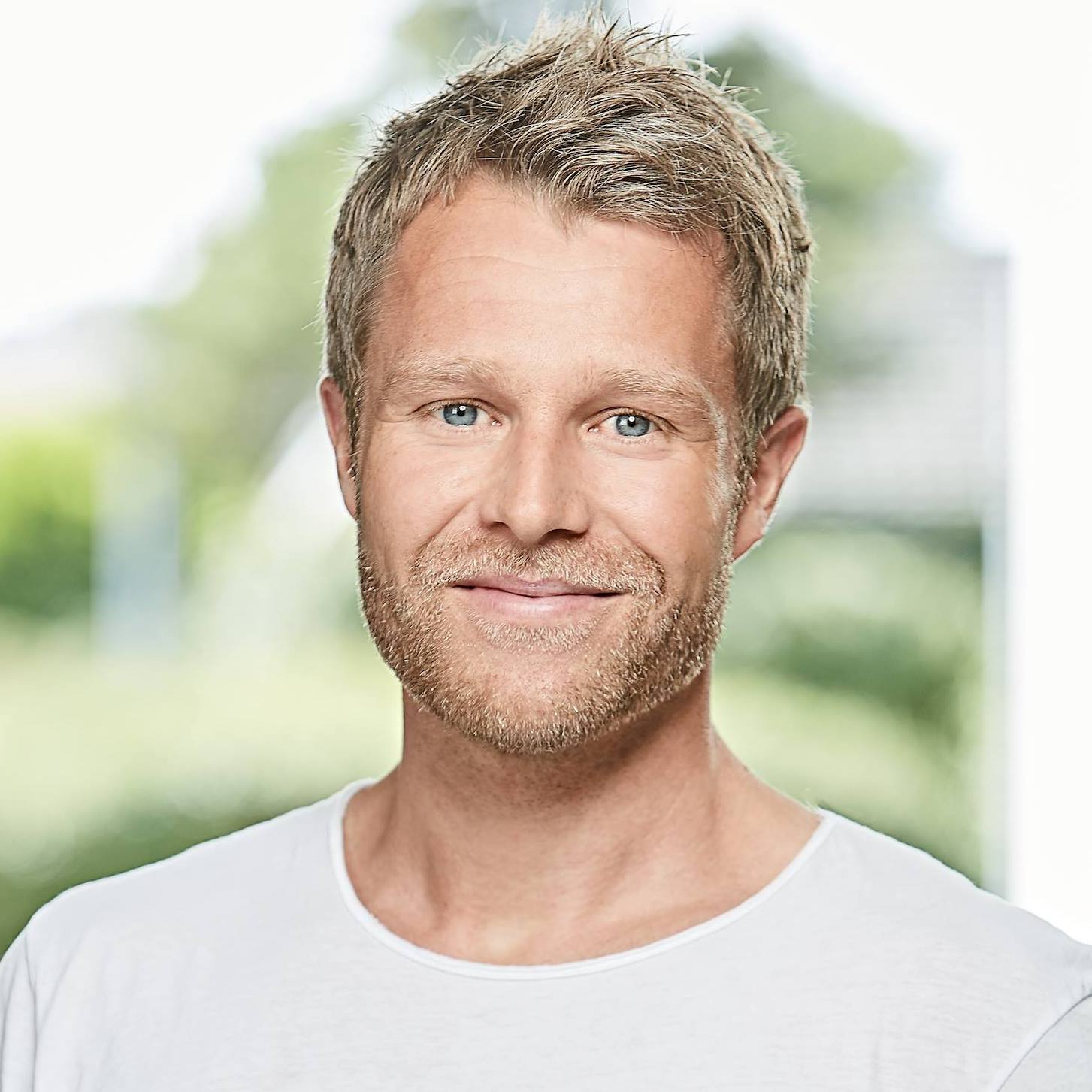 What I do
I have 15+ years of experience designing user-interfaces for web and mobile applications, usually in the role of Senior Product Designer (or whichever label the industry deems fashionable at that given point).
My career initially focused solely on design, but quickly started to include writing my own front-end templates and eventually turned into a combined role of design and front-end implementation, filling the gap between the design team and programmers.
These days, having a deep understanding of front-end practices and limitations, makes my job as a designer a lot easier, and often leads to as shorter design- and implementation lifecycle.
Within the last 5-6 years I have gradually transitioned into a clean product design role, spanning all the way from discovery and research, user-testing, planning, prototyping to designing and spec'ing for front-end handover.
I strive for high quality, simplicity and take pride in what I do, while making an effort to influence and inspire colleagues and people around me. I love working with great people who push me to do deliver my best, but I am also very comfortable making decisions and executing projects alone.
Location
My favorite base I keep returning to is Copenhagen, Denmark. I have traveled and worked remotely on multiple occasions as a consultant and full-time employee, and I'm a firm believer in letting people choose where they work most efficiently.
Companies I worked for
Connected Cars - Connecting people to their vehicles
Vivino - Worlds largest wine community
Audi Denmark
Volkswagen Denmark
Skoda Denmark
Semler - Importer of VAG cars in Denmark
Atea - IT infrastructure specialists
Vertic - Digital agency
Beautiful People - International dating portal
Rojabo - Training programs for rowers
Preferred tools
Languages
Born and raised in Denmark, my native tongue is Danish, but I also lived in the US for a few years and speak fluently English. Growing up surrounded with our Scandinavian and German neighbours, I understand most Swedish and Norwegian and some German.